ingredients:
apricot kernel oil
Apricot kernel oil is high in essential fatty acids critical for hydrating and nourishing the skin.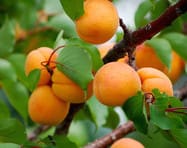 avocado oil
Avocado oil is an excellent skin emollient and may have soothing, anti-inflammatory properties. The oil contains good levels of vitamins A, D and E.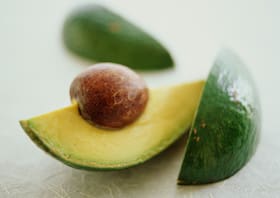 basil essential oil
Basil oil contains linolenic acid as well as vitamins A and K. Basil is a member of the mint family. The oil is thought to have mild anti-microbial properties.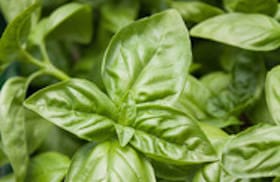 borage seed oil
The oil from the borage seed contains one of the highest levels of gamma linolenic acid (GLA). GLA is part of the omega-6 family which is vital for skin barrier function. It is an ideal ingredient for dry, sensitive skin.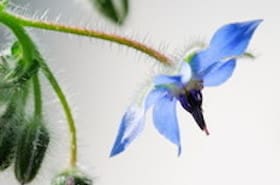 butternut squash seed oil
Butternut squash seed oil is high in omega-3 and omega-6 fatty acids.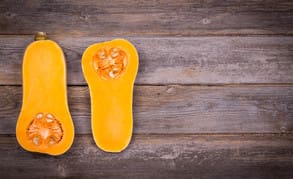 cedarwood essential oil
This oil has a scent that is felt to be purifying and relaxing.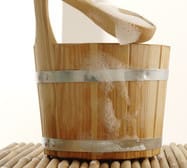 coconut oil
An odorless, edible oil from the meat of the coconut. It is an excellent hair conditioner and provides nourishment to the scalp. Coconut oil can be used to create a creamy, firm soap with good lather. The oil is a readily absorbed treatment for dry, rough skin. It is is beneficial to skin barrier function and decreasing trans-epidermal water loss.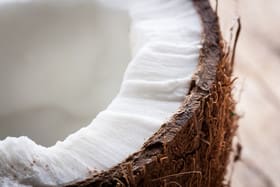 evening primrose oil
Evening primrose oil contains significant levels of essential fatty acid. It has been shown to be beneficial for skin barrier function, helping maintain healthy skin hydration levels.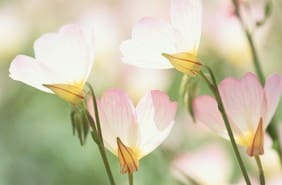 German chamomile oil
Chamomile is often used as a skin soothing ingredient. It starts with the white and yellow flower, which may be dried crushed or steamed. Steaming produces a blue oil, which is used in topical and cosmetic preparations.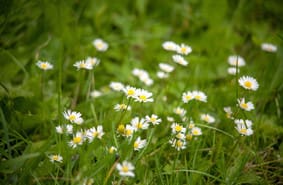 glycerin
Glycerin is a gentle humectant that attracts moisture to the skin. Used in cleansing, it helps prevent skin from feeling dry, taut, or dehydrated.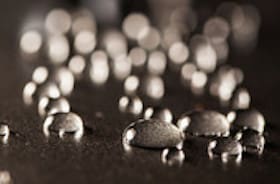 grapefruit essential oil
This oil, like many citrus oils, is thought to have mild antiseptic properties. The fragrance is considered refreshing and energizing.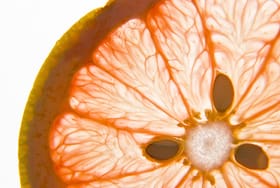 grapefruit peel
Grapefruit peel bits are added as an exfoliant, to brighten and smooth skin's outer layer. They are rich in lycopene and are a great source of d-limonene. Grapefruit peel has been shown to have a protective effect on skin and is used in the treatment of wrinkles and aged skin. What's more … they also smell great, too.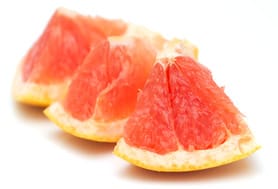 grape seed oil
This oil is a powerful essential fatty acid critical for skin barrier maintenance and repair. It softens and conditions skin and helps it retain moisture. As a soap ingredient, it adds creamy, rich nourishing lather. Grape seed extract is antioxidant rich, containing high levels of vitamin E, as well as skin loving polyphenols. There are anti-inflammatory and anti-microbial characteristics that may benefit skin.
hazelnut oil
Virgin hazelnut oil provides significant moisturization to skin. It is high in essential fatty acids and vitamin E, both of which are very beneficial to the skin barrier.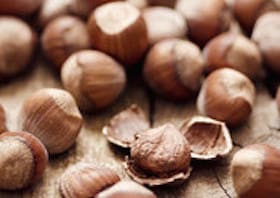 honey
A sweet, thick liquid produced by bees via enzymatic digestion of sucrose in nectar. The color and flavor are determined by the flowers from which the nectar was obtained. Recent research suggests honey has a slight healthy edge over plain sugar. It is thought to have antimicrobial properties and has been used medicinally for centuries. As a cosmetic ingredient, honey is an excellent humectant, helping the skin hold water. It may also have a soothing and conditioning benefit when applied topically.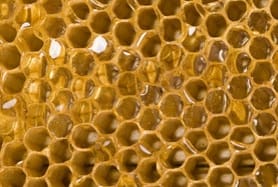 lime essential oil
Extracted from the rind of the lime, lime essential oil is full of antioxidant vitamin C which also imparts its antiseptic, antimicrobial, astringent properties while the citrus compounds in the rind lend the invigorating aroma when lathered. Lime essential oil is also a wonderful skin brightening agent.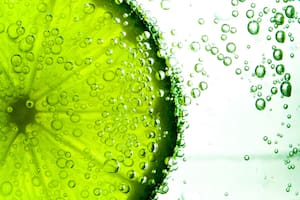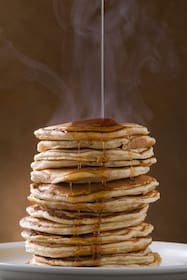 molasses
High in glycolic acid and lactic acid, topical application of molasses can help renew, tighten and brighten skin by increasing cell turnover.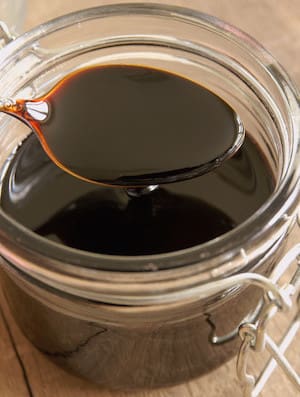 nutmeg oil
Nutmeg is the seed on an evergreen tree. It adds natural color and a slightly spicy scent to soaps and cosmetics.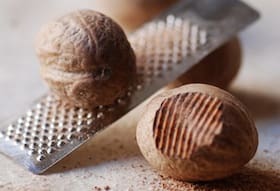 oatmeal
Oatmeal has soothing, anti-itch properties in skincare. It can be used as a gentle exfoliator. Colloidal oatmeal is made by grinding the oats into a fine powder.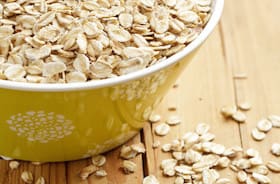 olive oil
It is widely used in cosmetics and soaps as an effective moisturizer and softener for dry skin. Olive oil is an essential fatty acid, and therefore extremely beneficial for maintaining and supporting the skin's natural barrier function. The oil contains vitamins, proteins and amino acids that have a healing and soothing effect on skin. Many Mediterranean cultures have used this oil for centuries as a skin treatment.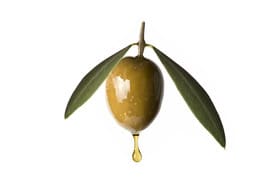 orange essential oil
Orange oil comes from the rind of the orange fruit. It is extracted as a byproduct of the juice, through a reduction extraction process.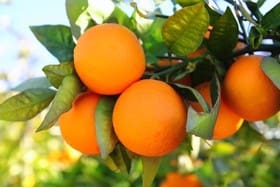 pomegranate seed oil
Pomegranate seed oil is a rich source of antioxidants that fight free radical damage in skin when applied topically. In studies, pomegranate seed oil was found to help renew skin's outer layer and repair sun damaged skin, as well as soothing inflammation and helping to maintain skin's barrier function.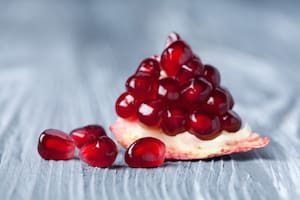 shea butter
Shea butter is the butter from the nut of the African shea tree. It is a multi-purpose balm with numerous skin and hair benefits. Shea butter is an excellent moisturizer and absorbs quickly into the skin. It helps the skin retain moisture. This nut butter contains several essential fatty acids that maintain the skin's natural barrier.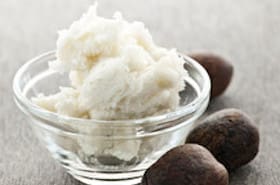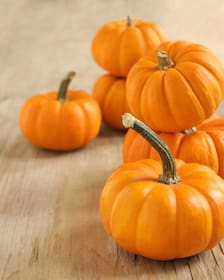 vitamin E oil
Vitamin E is a powerful anti-oxidant. It gives skin a much-needed dose of protection from daily stress and environmental aggressors. As a topically applied oil, it is skin-loving and works to maintain the skin's moisture barrier. Even a rinse-off application of vitamin E has been shown to increase the vitamin E content in the barrier lipids of the skin.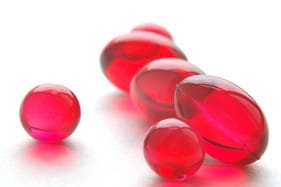 wheat germ oil
Wheat germ oil is high in essential fatty acids, vitamin E and vitamin K.